1 week for Aspire 2024 early bird ticket pricing at $45
ASPIRE 2023:
1783 empowered ladies, connecting with God and growing in relationships with each other.

Countless breakthroughs, transforming lives and futures. Thank you Jesus!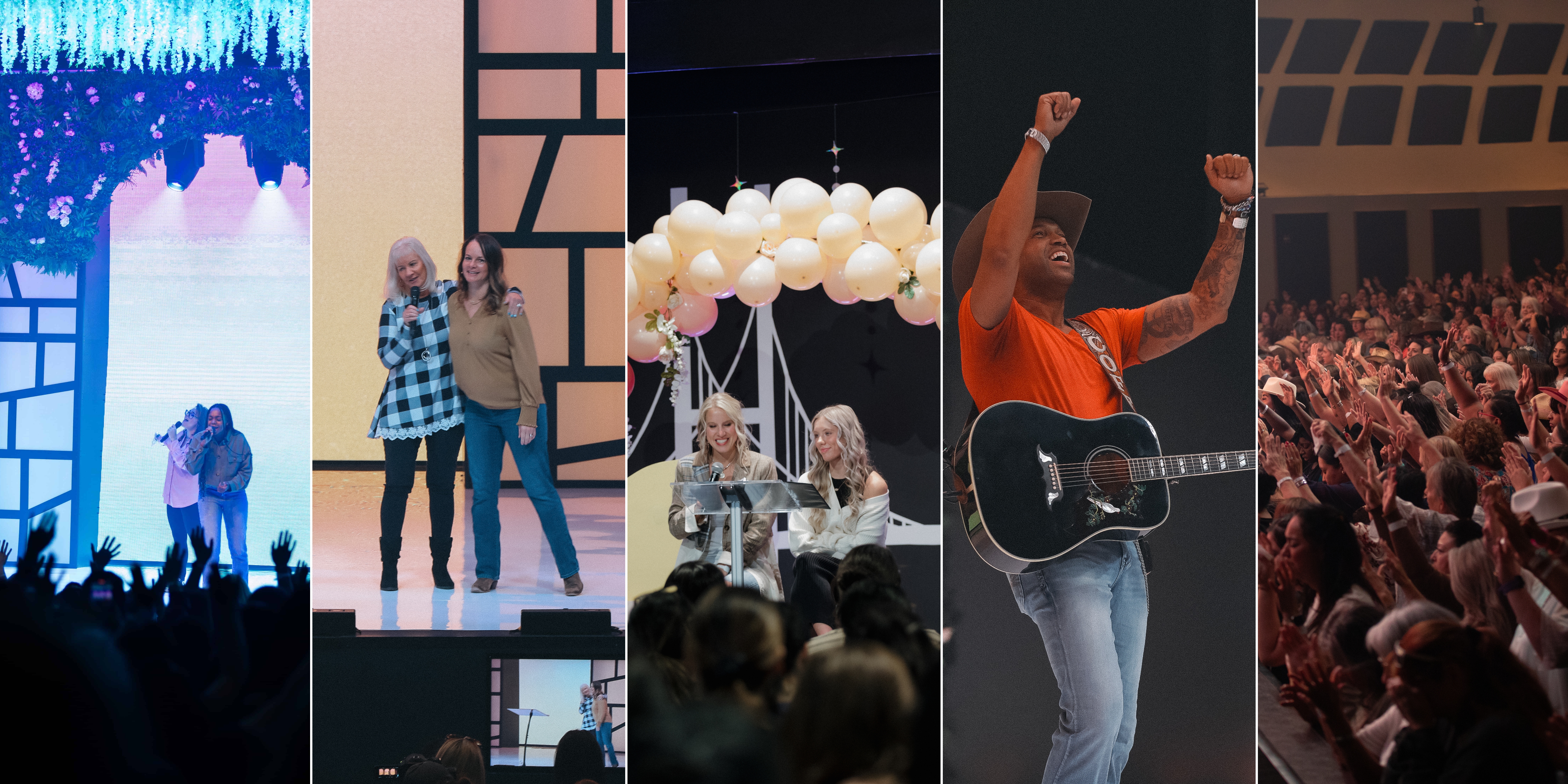 Who We Are
Legacy Church exists to help people connect with God, grow relationships, and live generously and is led by Pastor Steve Smothermon. Legacy Church has seven church campuses in New Mexico and a worldwide church campus online!