Get excited for a spectacular Easter celebration at Legacy Church!
Join us for an unforgettable journey through Palm Sunday, Good Friday, and Easter Weekend. Click here for complete details!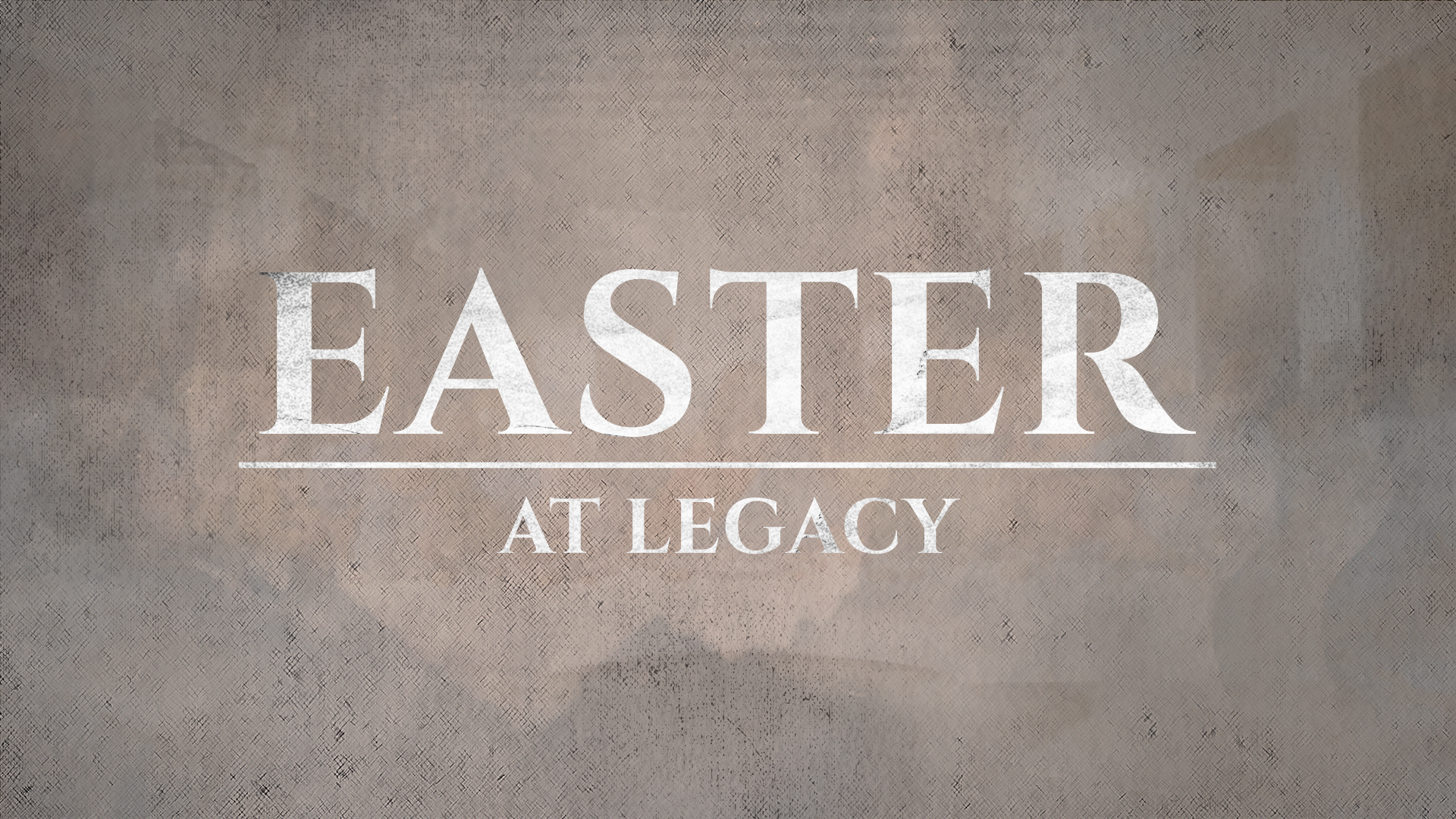 Who We Are
We are a church that connects people with God, helps them grow strong and healthy relationships, and live a life full of generosity.